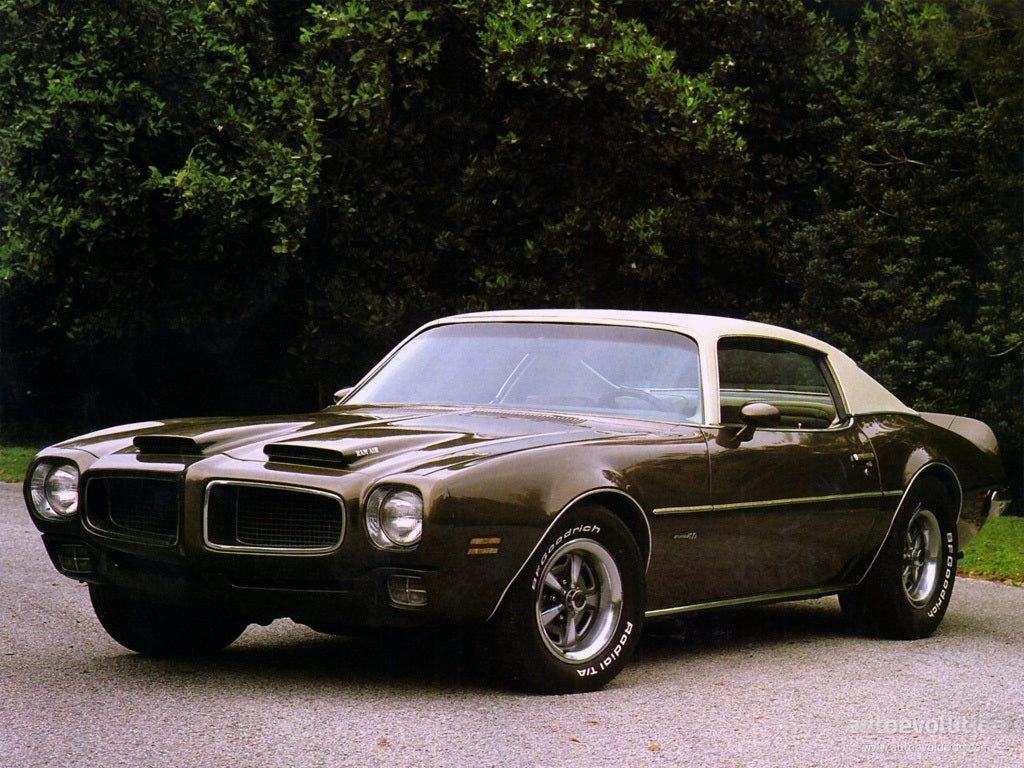 "Summer's here, I'm for that. I've got my rubber sandals, got my straw hat. Got my cold beer, man, I'm glad that it's here." James Taylor.
I haven't heard that song in 25 years, but I hear it in my head every summer. 
Summer used to mean time to lay by the pool and look at the clouds (and other lovely shapes that might stroll by).
It meant 8 to 10 weeks of baking in the sun on a ball field, washing the car in our bathing suit, mowing the lawn in flip flops, and doing some part time work at the mall by day.
It also meant cruising the aforementioned washed car down Grand Avenue, listening to the radio just a little too loud, and trying to accelerate our way to adulthood by night. The singer, Bob Seger, called the later, "working on our night moves."
Maybe I was too fixated on radio. Music was more a shared experience then than now, but change is good.
Today's summers include work that more or less never ends, making time to explore the parks in search of shade and pools, and evenings on patios that have been covered since early that day.
Rubber sandals? Maybe not so much, but we have them.
Straw hats? We may need them now more than ever, but they come in the form of ball caps and bucket hats.
We probably consider our wardrobe a bit more carefully, too.
Then, we could have rocked some cut offs and a band tank top. Now, linen shorts and a camp shirt.
Then, jeans by night. Now, maybe french twill chinos--it's just too hot for denim until October.
But don't the summers seem longer? Maybe it's just hotter.
Summer's here. And...
We're still young (at heart).
We're still trying to figure out the adult thing (though not in as much hurry). 
And, now, with a little luck we can leave summer if only for a few days and find a place whose season is more to our liking.
Summer's here. May it be the one you want. Yeah.