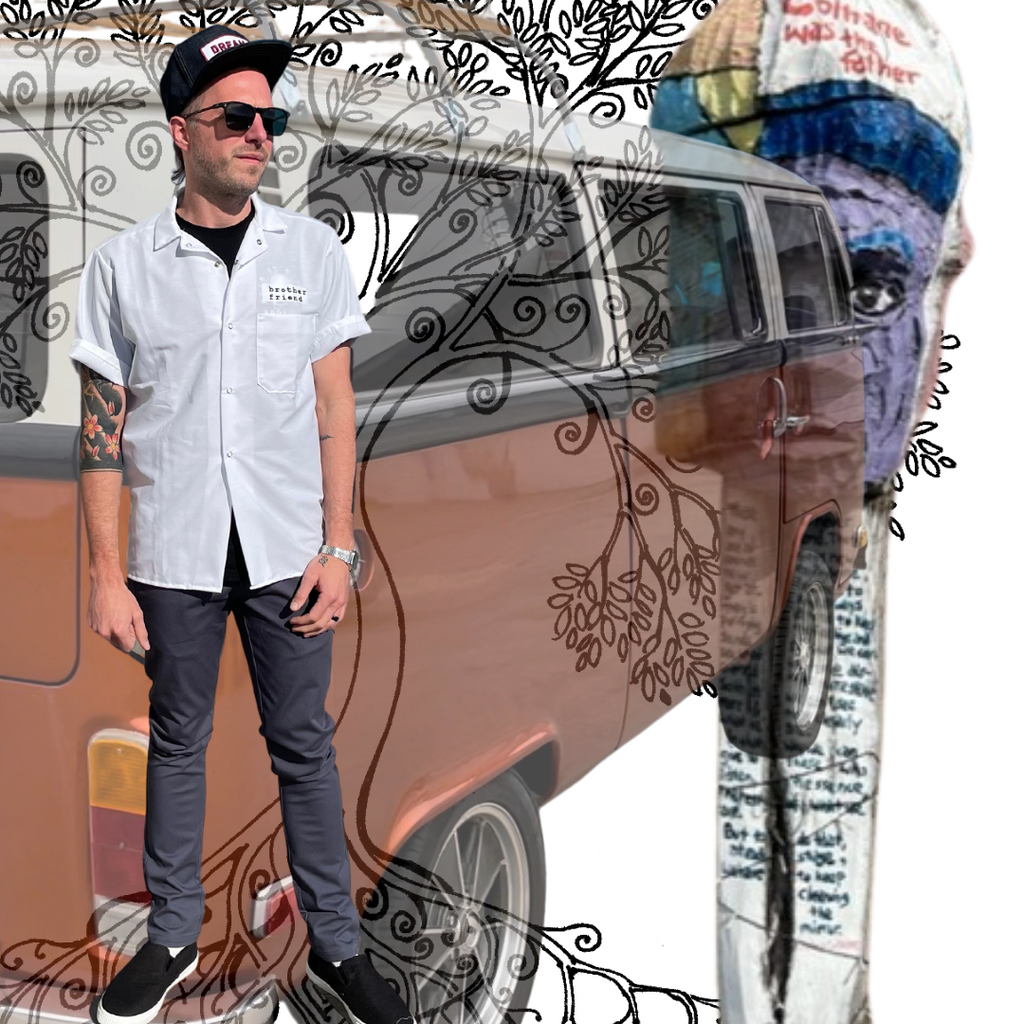 We've spent a lot of time in our new neighborhood. We're not running for mayor or pretending to be offering solutions to any of the problems that face our community, we're just neighbors. We like being part of the scene.
We know the elderly gentlemen who spends evenings in the yard tending to his garden boxes and the one who still goes to his office on campus to "check email and talk to friends."
We know the couple that porch-sits on the east side of the house early in the morning. It warms them to feel the sun on their face. It warms us to hear their call to our dog as we walk by.
We know the other dogs and their owners--familiar strangers we really only know by the dog's name and whatever the owner has planned for the day.
We cheer on the kids that use sidewalk chalk to create murals we walk over.
We know that the basketball court is really more a skate rink and bike stunt platform than it is a place where the nets ever make that swish sound. And we know the old softball field is really a dog park.
We know that not everyone here is enjoying the upside of a boom town.
Being around here has also informed our store mission. To be accessible, we must be in the neighborhood. So in addition to opening the doors, we've invested in a mobile store (a restored VW van). To be accessible, we've stopped trying to decide what the neighbors should wear and are offer them updated versions of styles that we've seen them model. AND, we've intentionally introduced them at a lower price point than being in Austin would imply we should.
Hey, we wanted to be part. We wanted others to be part. We're getting there one person at a time, one conversation, one observation, one day at a time. 
It's just what we wanted, maybe even what they wanted--to be part of something.