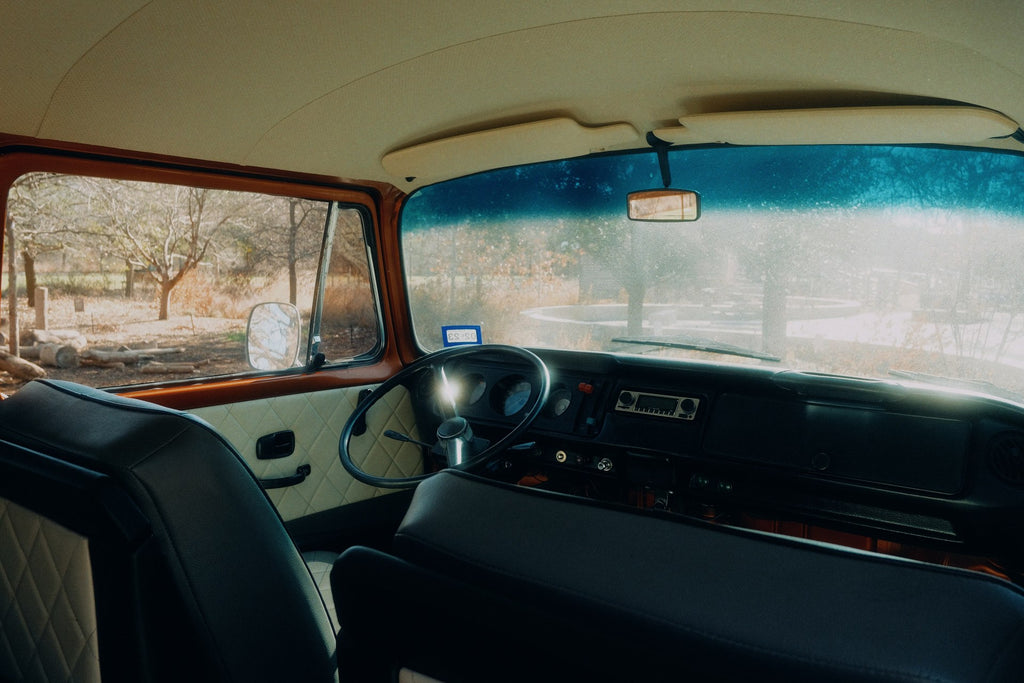 There are days in the shop when we know we're not really making a living, but there's never a day we're unsure whether or not we're making a life. So, we keep going.
We're making a life. Yeah.
We started the shop as part of a plan for the future. It's become as much right now as anything can be.
We're not naive. Nobody ever bought groceries using "making a life" as currency. 
We are optimistic. Never did we imagine we'd become a "third place" for some, but we have. They gives us hope that we're building something for that means something to others.
We're encouraged. We never wrote a script that included, "let's go see Daddy's friends." Something we hear is sometimes spoken as a lead to visiting us.
We're humbled. "I needed this today," referring not to the coffee but to the relaxed vibes and sense of belonging from the little community project we're part of.
Somehow this feels like it turned into a humble brag, so I won't hit "publish" just yet. You'll know when I do.
But thinking on these things helps us feel alive.
Making a living? Soon, we hope. And hope, in part, keeps us going.
Making friends? Well, they're a great reason to keep going.